Supply chain optimization is influenced by many key factors and indicators. An effective inventory management tool provides useful analytics for making supply chain management decisions. Good inventory management reduces costs and improves customer service at the same time. Our innovative tool ensures that you have the right amount of inventory at the right time and at the lowest cost possible. It has become an essential tool in many organizations, as inventory carrying costs can be reduced by more than 30%.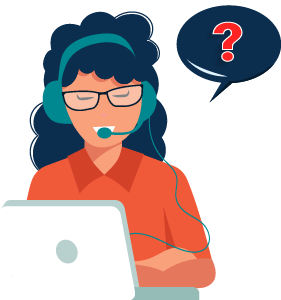 What is data quality?
Data quality refers to the ability to use a data set for its intended purpose, which requires four criteria
This is data that is ready to be used and up to date.
implies that the data must be clear, not confusing and answer the research questions posed. Irrelevant data is of no use to a data analyst.
complete datasets are free of errors and have minimal missing entries.
This refers to the ease with which analysis can be performed to discover useful results from the dataset. The aim is to eliminate anomalies at the root and improve the quality of and improve quality to better meet customer
expectations. An approach that allows the company to gain in efficiency and performance. performance of the company.
What is the importance of a data quality approach?
The continuous quality improvement process of quality management allows to offer better services. It is a key factor of success that should not be neglected.
Our tool is an alternative and agile method which industrializes the different correction processes, i.e. detection, diagnosis and resolution.
Thus, it would be easy to set up and pilot a quality monitoring process thanks to Data Quality Clinic TM the reliability of the available data gives quality managers the possibility to accurately identify deficiencies, prioritise quality improvement initiatives and objectively assess whether changes and improvements have taken place.
To ensure that data is 'fit for purpose', organisations need to adopt a systematic approach to assessing, improving and maintaining the quality of their data.
Quality management in industry involves a specific approach to satisfying customers by providing products and services that meet their needs.
Indeed, quality management is directly linked to internal processes, to the involvement of employees, to the optimisation of the management system…